Sullivan Field Renovations
Exciting improvements are coming to Sullivan Field. We want to hear from you!
Project Background
Sullivan Field is a beloved baseball field with a rich history located at 650 Valley Ave NW. Funding available through the 2019 voter-approved Parks Millage along with private partnerships will restore and enhance the park.
Project goals include:
Improve quality of baseball field and supporting amenities (dugouts, grandstands, bull pens, concessions, etc.)
Improve public access and opportunities for year-round recreation beyond baseball
Improve entrances, accessibility, and visitor experience
Celebrate and memorialize past players and the history of the park
Project Timeline:
Final concepts and community input in Spring 2022, with construction anticipated to begin Fall 2022/Spring 2023.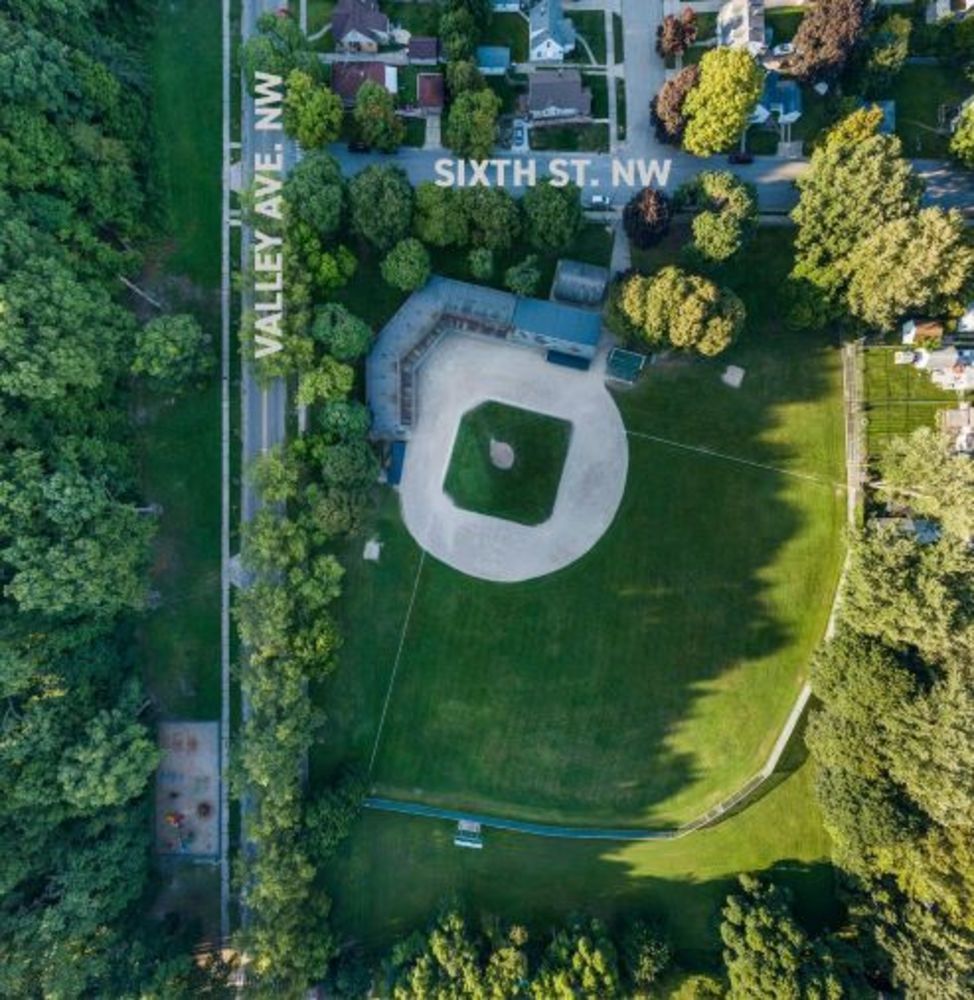 We want to hear from you!
1. SHARE YOUR FEEDBACK IN PERSON
You are invited to a community open house to review proposed plans, share feedback, and talk with project staff.
Thursday, March 3
5:00 - 7:00 pm (Drop by any time)
Union High School (1800 Tremont Blvd NW)
Gymnasium entrance
2. SHARE YOUR FEEDBACK ONLINE
The survey available here will have the same content shown at the March 3 community open house. The online survey will take 5-10 minutes to complete and will be available until March 13. We encourage residents of all ages to participate!
---
Project Partners: