Ball Perkins Master Plan - Concept Review
This survey has closed, however you can still view draft concept plans on this page.
SAVE THE DATE for the next community input session on this project: November 18.
Contact [email protected] for more information.

Project Background
Ball Perkins Park is an 80-acre green space located at 1675 Perkins Ave. Grand Rapids Parks and Recreation Department is working with NECAA and neighbors to update a master plan for Ball Perkins Park. The plan will identify long-term development opportunities for park improvements such as:
Access, entryways, and parking needs
Expanded trail systems and recreational amenities, including bike trails
Improved accessibility and signage
Priority areas for preserving and enhancing natural features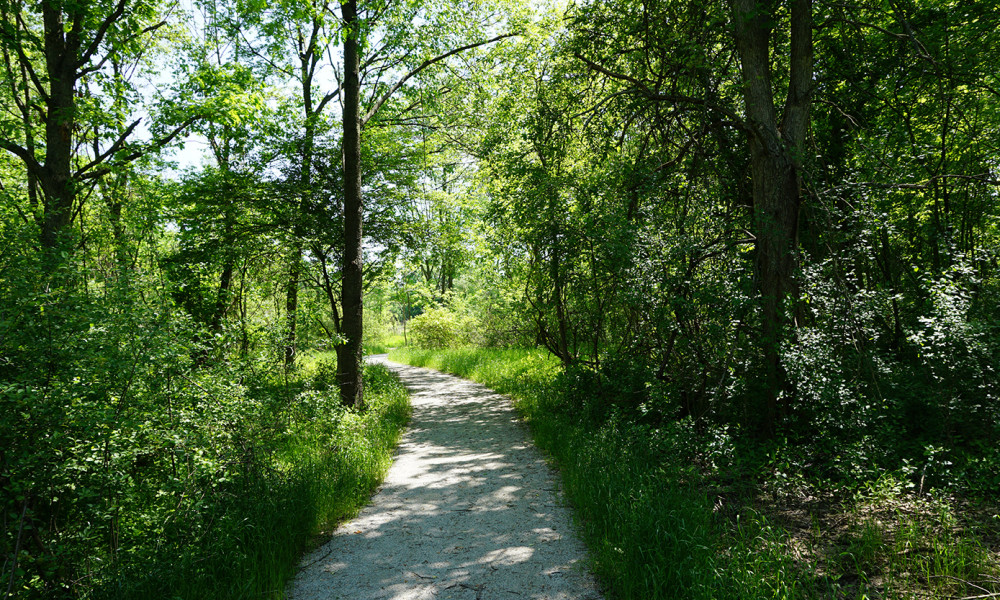 We want to hear from you!
Community Input Sesion #1: June 29
Community Input Session #2: October 4
Online survey: October 4 to 18
Community Input Session #3: November 18